Doctors & Staff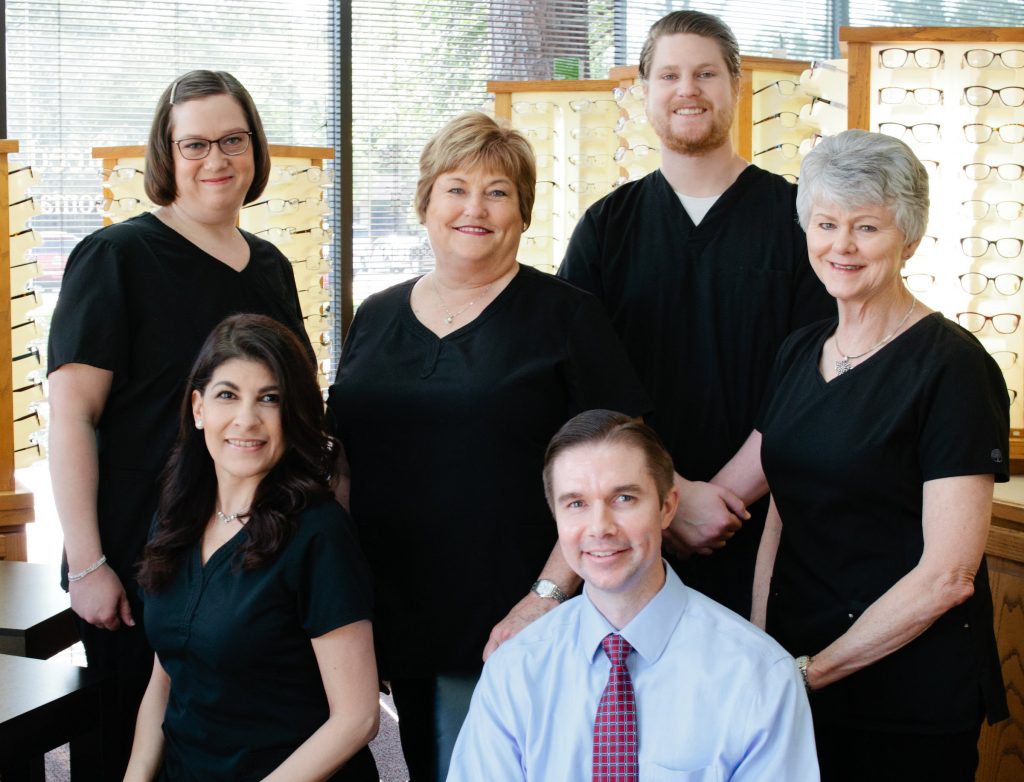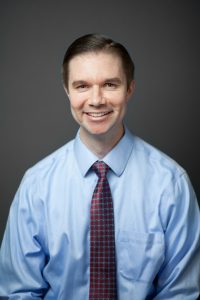 Dr. David Steed
Dr. David Steed, a native Houstonian, graduated from Southern California College of Optometry with an emphasis in cornea and contact lenses, pediatric care and low vision. Dr. Steed graduated from Brigham Young University with a bachelors degree in Zoology and a minor in Business Management. Upon graduation from Tomball High School, Dr. Steed spent the next two years serving a mission in Southern Brazil, Porto Alegre area.
Upon his return home, he met his wonderful wife and married her in 2001. They have since been blessed with six beautiful children, four boys and two girls. Dr. Steed is very active in his Christian church, loves reading historical fiction, restores home videos into the digital age, is addicted to Blue Bell ice cream, and is very passionate about people and their vision health.
Every patient walks out of Dr. Steeds office feeling as if they just met another friend who cares about who they are and genuinely wants to help make their lives better through comfortable and clear vision.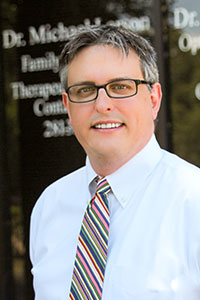 Dr. Michael E. Larson
Dr. Michael E. Larson is a therapeutic optometrist and an optometric glaucoma specialist. He received his Bachelor of Science degree from Northern Arizona University and a Master of Science degree in photography from Syracuse University. Dr. Larson then earned his Doctor of Optometry degree from the University of Houston.
His externship training was completed at Good Neighbor Healthcare Center and La Nueva Casa De Amigos Health Center, including patient care at DeBakey VA Medical Center. The focus of this training was quality, community-based eye care.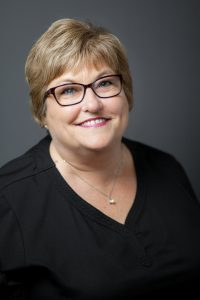 Sherry Blain – Office Manager/Optician
Sherry has been with Dr. Gustafson's office since 1986. She is multi-talented in all areas of optometric practice. Originally from Texico, New Mexico, she married Gary Blain and they had one daughter, Gia. They now enjoy their two grandsons, Cody and Tyler. Sherry is responsible for all staff operations as well as the day to day patient relations. She is also uniquely qualified as a patient "sympathizer", as she is severely hyperopic and has been in glasses since the age of two!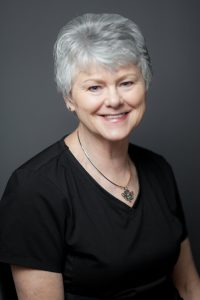 Sandra Brown – Optician
Sandra and her family, have lived in Kingwood since 1975. She has raised three children, Kevin, James, and Shelly and now enjoys gardening and spending time with her four magnificent grandchildren. She began working for Dr. Gustafson in 1988.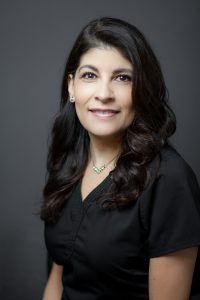 Terri Meller – Insurance/Optician
Terri has been at this Office since December 2011 and she currently specializes in medical and vision insurance authorizations and filing though she is a master optician as well.  If you have any medical or vision insurance questions, please call Terri.  Terri lives in Kingwood with her husband, Lance.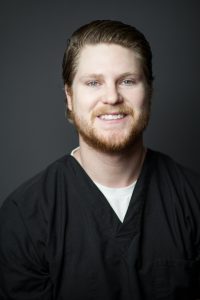 Luke Agee – Intern to Dr. Steed
Luke graduated from The University of Oklahoma in 2013 and is currently preparing to enter Optometry School. Luke has many different jobs around the office that include, but are not limited to, all lab work, all specialty testing, and all secondary work for Dr. Steed. He is married to his beautiful wife, Laura, and they have a big, lazy, dog named Duke.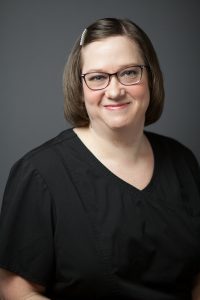 Heather Poulson – Optician
Heather has been working in optical for the past 7 years; she earned her certification in opticianry work in 2007 from the Ameritech College in Provo, UT. Over the past year, she has been working with Dr. Steed and has enjoyed helping others improve their vision. In her spare time she loves playing with her Toy Dachshund, Sasha.